What Makes Crest Financial Different?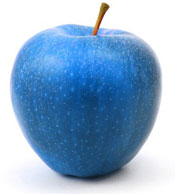 Crest Financial Group is an independent financial services firm owned and operated by the 2nd and 3rd generations of wealth managers* in the Springer family. The firm offers advice that is not tied to or limited to particular institutions or financial products.
By operating independently, our wealth managers have access to an extensive collection of investment and insurance options. The financial advice and investment selections* are carefully chosen to align with your individual goals, allowing us to provide an impartial and unbiased investment approach. The result is a strategy that is client-driven, rather than company-driven, offering you financial solutions that are best suited to your needs.
"We manage our clients' money the same way we manage our own personal money."
~ Eric J. Boyle, Wealth Manager ~